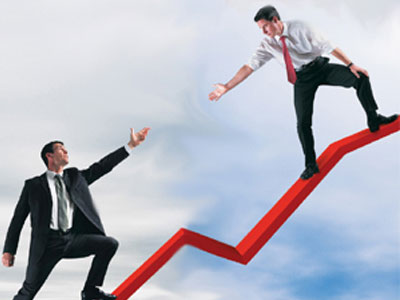 Aspect is a new firm, providing high-level expertise in the human resources industry. Its owner, Michael G. Medoro is an experienced professional in the employee benefits field and is an award-winning marketing director. He has hands-on experience managing large marketing groups that drove both the strategy and marketing functions. The owner's abilities and experience, coupled with technology, will allow niche services to be provided in an efficient, client-focused manner. Through the use of technology, repetitive processes are automated, allowing the use of "talent" for those tasks requiring consultative expertise.
Medoro has an extensive marketing and education background, with the last eight years in the employee benefits industry. Mr. Medoro has been employed with two major banking institutions in the employee benefits field and most recently has been employed in the retirement services area of a mid-sized mutual fund firm. Medoro's focus is marketing, communication and education, with experience in direct marketing, advertising, and database management. Medoro has an MBA in marketing from The Weatherhead School of Management at Case Western Reserve University and a BA in Economics from Villanova University. Mr. Medoro holds a Series 63 license from the NASD and is pursuing his Series 7 license.
The firm's founder is a former manager with banking and mutual fund companies, having a focus on the marketing of employee benefits. Aspect is an S Corporation, headquartered in Cleveland, Ohio.
Aspect Marketing & Communications is very customer focused and exceeds our expectations in managing our requests in a timely manner. - Erin Henry (MVHRA President 2012-2013).