William Carmichael
Working with Virtual Teams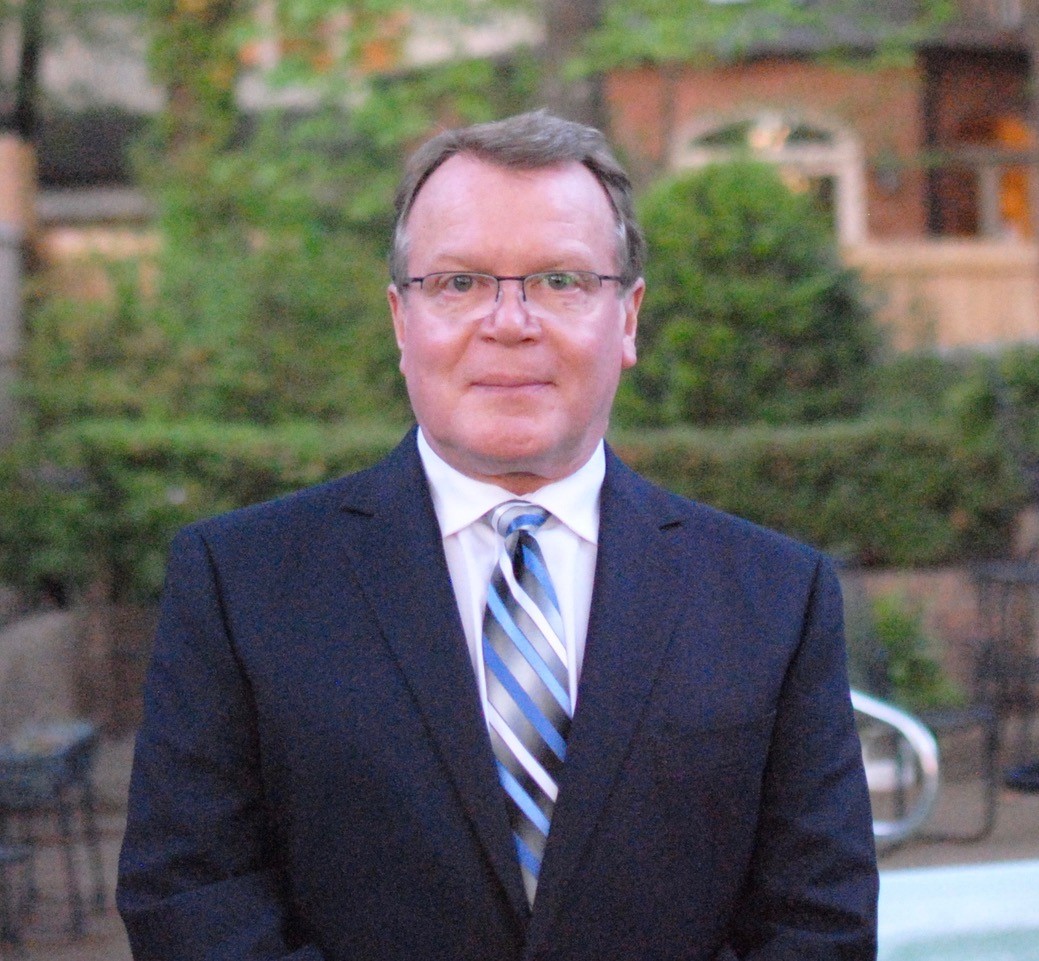 Session Description:
The concept of virtual teams is not a new one within business and industry. More than likely you have been on one or know someone who has. This session will teach you how to work and lead from a distance. You will learn "how to" tips to provide an essential foundation on virtual team responsibility. Learn how "The RAMP Model" makes it easy to focus on what's important in enabling top performance to increase your organization's profits.
Speaker Bio:
Dr. William "Bill" Carmichael has over 40 years of business leadership, human resource and training experience in Corporate America as well as extensive teaching and administrative experience in higher education.
He began his corporate career with a CPA firm in Tulsa, Oklahoma where he spent six years as a staff accountant and field auditor, then six years with the Hewlett Packard Company as a Business Services Training Manager. He then spent seven years with the BellSouth Corporation as a Business Services Trainer, seven years with the ServiceMaster Corporation as their Corporate Training Manager for Disaster Recovery Services and six years as Director of Human Resources and Training with a regional restaurant franchise.
Dr. Carmichael began his university experience in 2003 where he taught undergraduate and graduate business classes for the University of Phoenix and joined Strayer University later that year as an Adjunct Professor of Business eventually becoming a fulltime professor in 2007. Since then, he has taken on numerous other leadership responsibilities with Strayer. Campus Dean at their Thousand Oaks Campus in Memphis, TN and at their "Flagship" campus in Washington, DC, and as Senior Vice Provost for all campus locations in the Northeast Region of the United States.
Professionally, Dr. Carmichael holds numerous industry certifications. He is a Certified Training Professional from the American Society of Training and Development in Return on Investment of Learning Initiatives, a Food Management Training Professional from the National Restaurant Association and is a Distinguished Speaker with Toastmasters International. He also served as a job-transition counselor with the U.S. Veterans Field Training Offices in Memphis, TN and Birmingham, AL where he provided job and career advice for returning veterans.
He holds an earned Doctorate in Education from the University of Memphis, a Masters' in Business Administration from Belhaven College, a Bachelors' in Business Administration from Samford University and an Associate Degree in Business Administration from Oklahoma College of Business.
Dr. Carmichael currently chairs the Business Ethics Committee at Strayer University and serves as a textbook editor for Wiley Publishers in their Business Ethics and Management Division. He also serves as primary book reviewer for HR Professionals Magazine.